"When we come together in friendship and brotherhood, great things can happen."
The annual Field of Dreams game is more than just a game, its a memorable experience that many look forward to each and every year. The event, which pairs local business partners with Special Olympians, is a great showing of sportsmanship, team spirit, and true enthusiasm and excitement. The Wooster Chamber organizes the big game festivities by seeking Chamber member support in this memorable annual event either through direct participation or through financial support. This year's game, included a new format of wiffle ball and kickball and was held on Thursday, July 11 at the Wooster high school varsity baseball diamond at the corner of Oak Hill and Oldman Road. In addition to the game, there were plenty of related festivities on the game day, including a tailgate party, music and food concessions. Most importantly, funds from the event support the local Special Olympics program, as well as the Chamber.
"Let me win, but if I cannot win, Let me be brave in the attempt."
-Motto Of The Special Olympics
Generously Sponsored By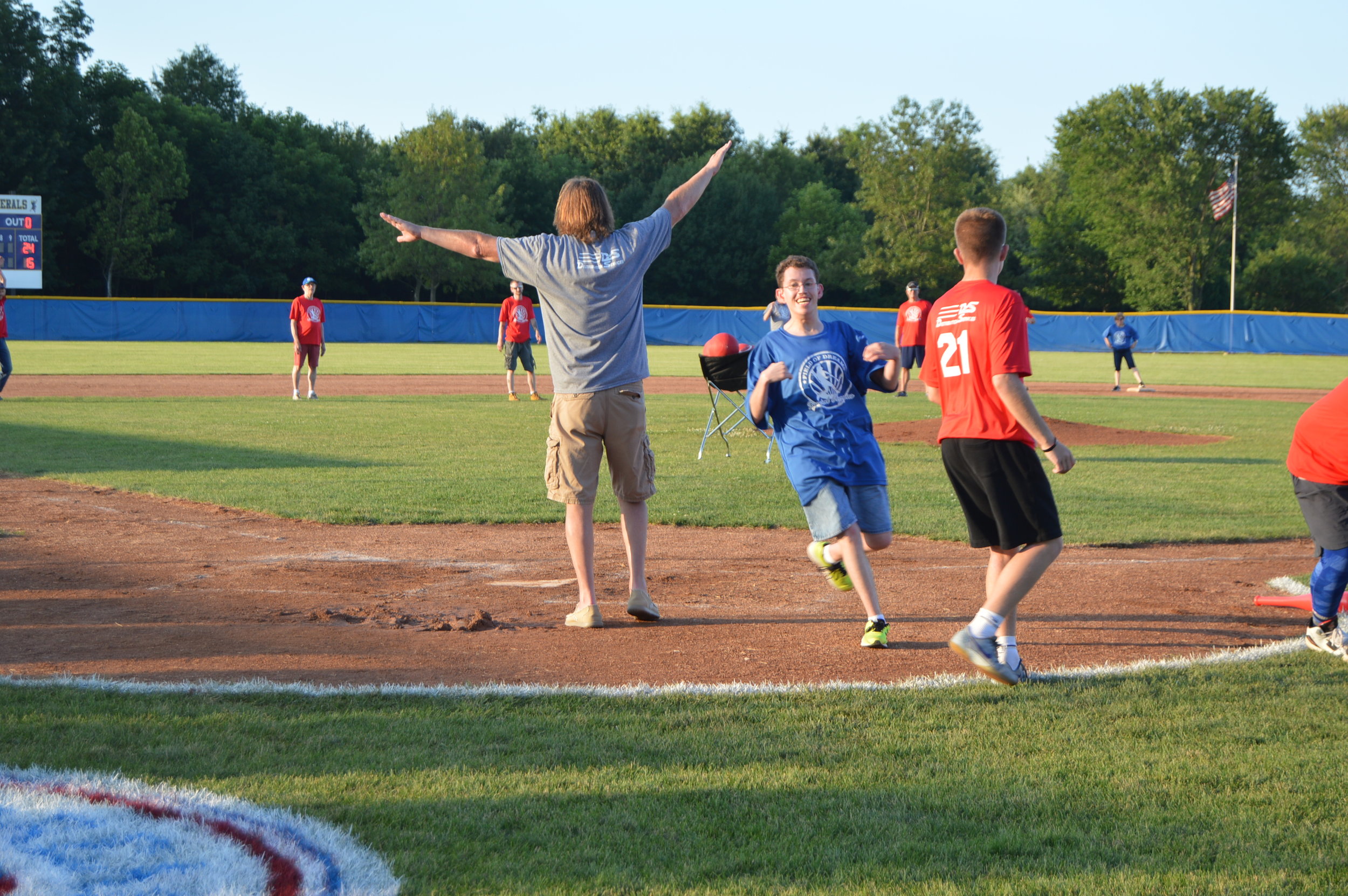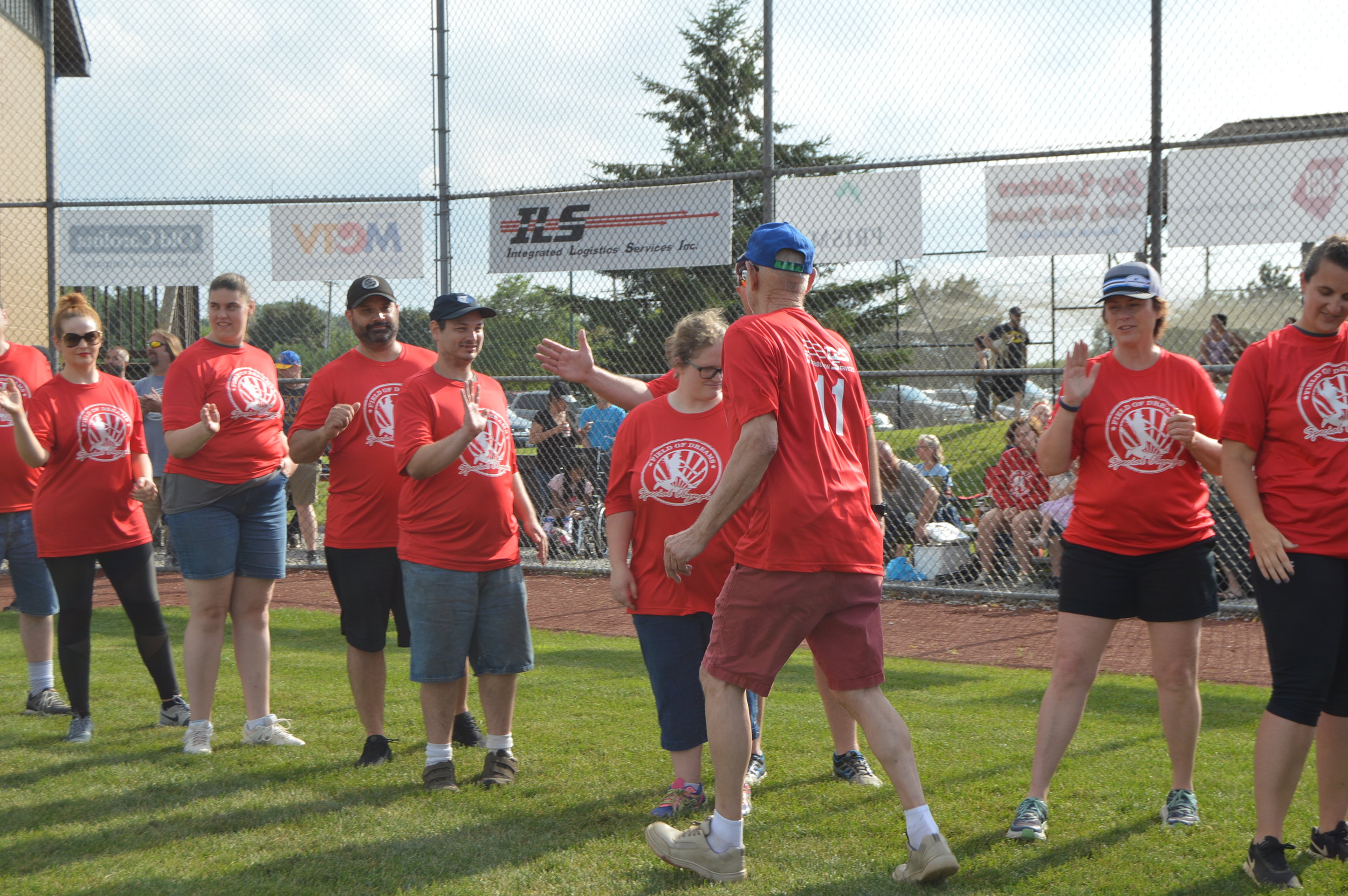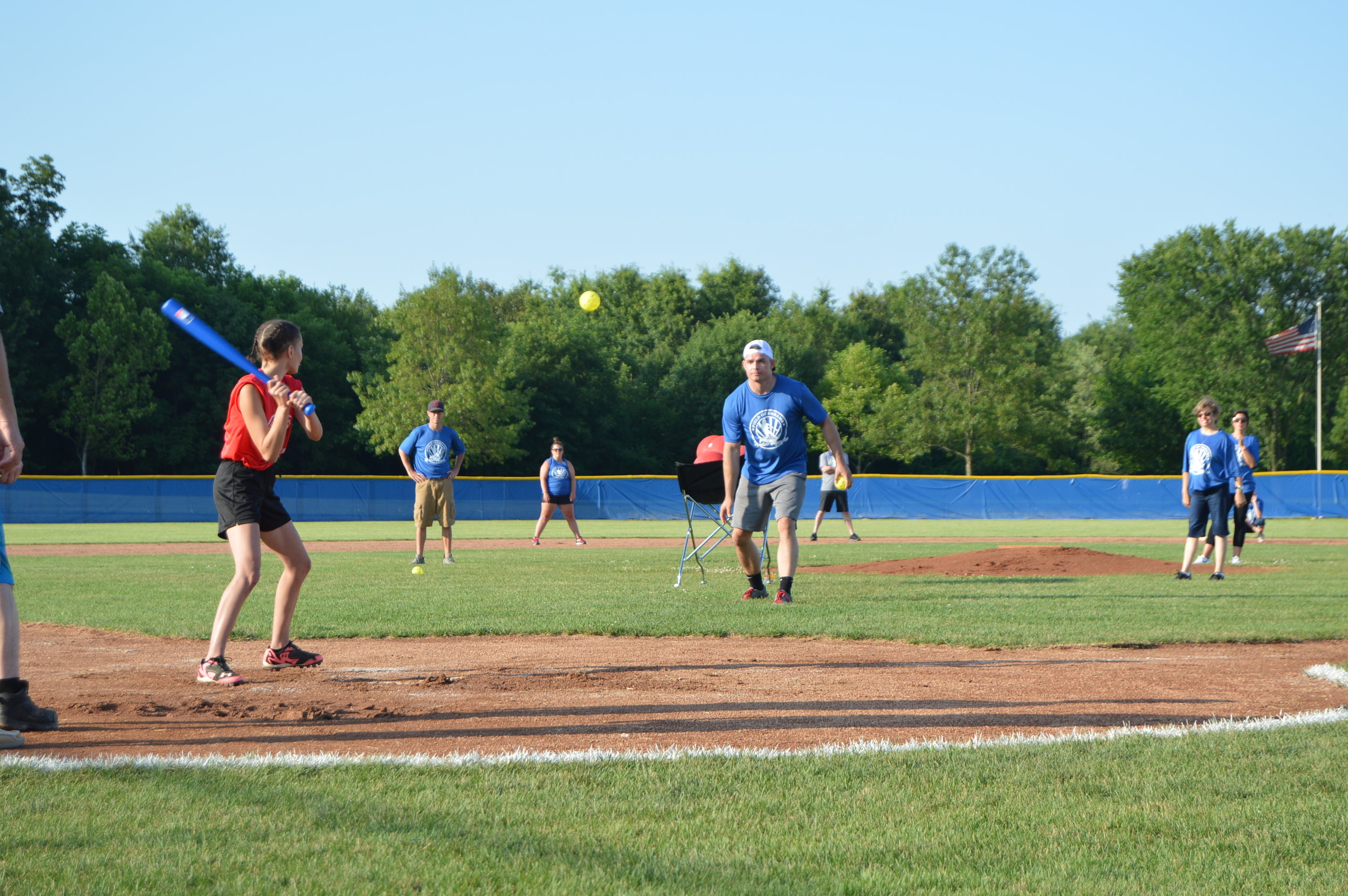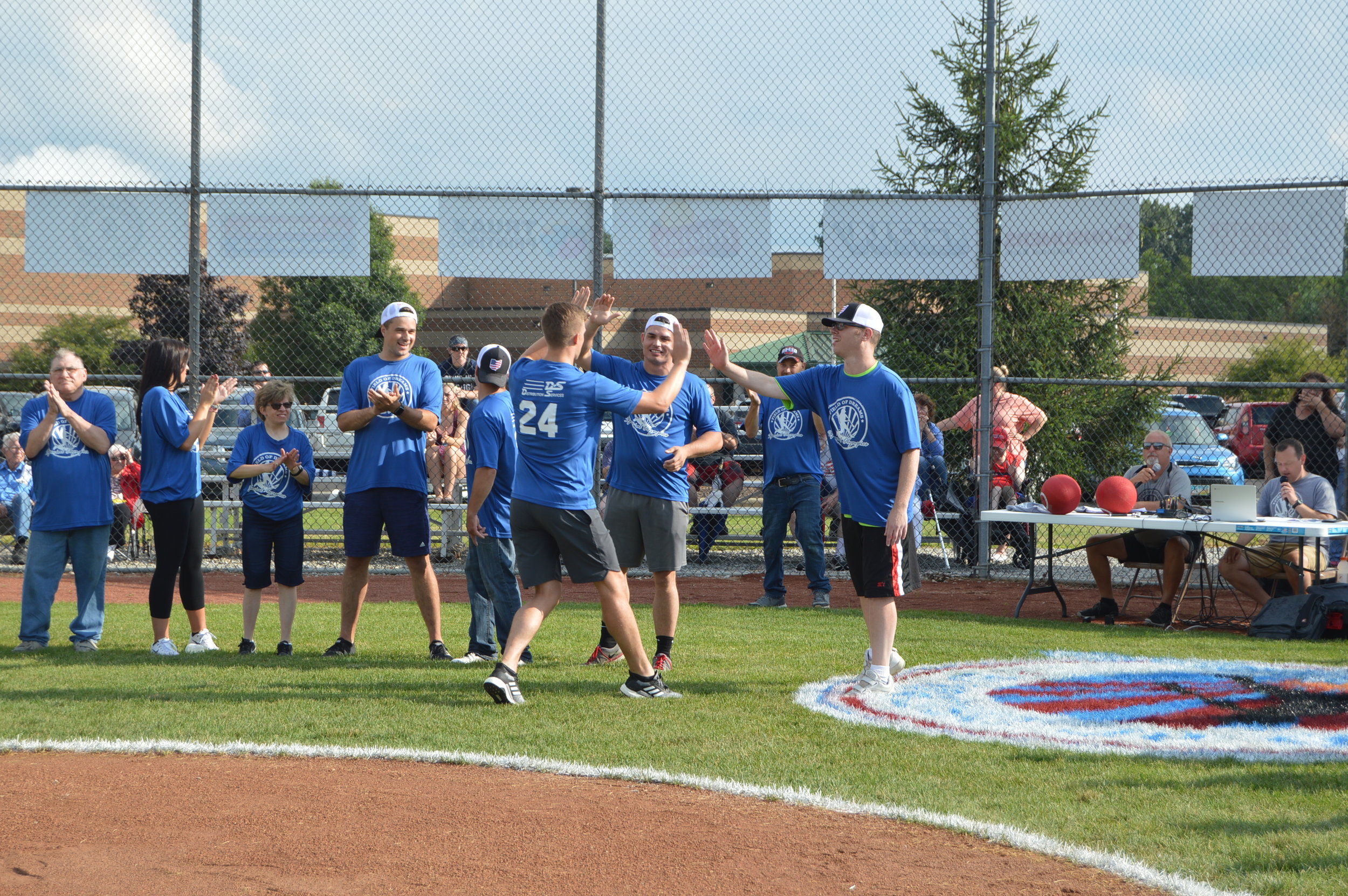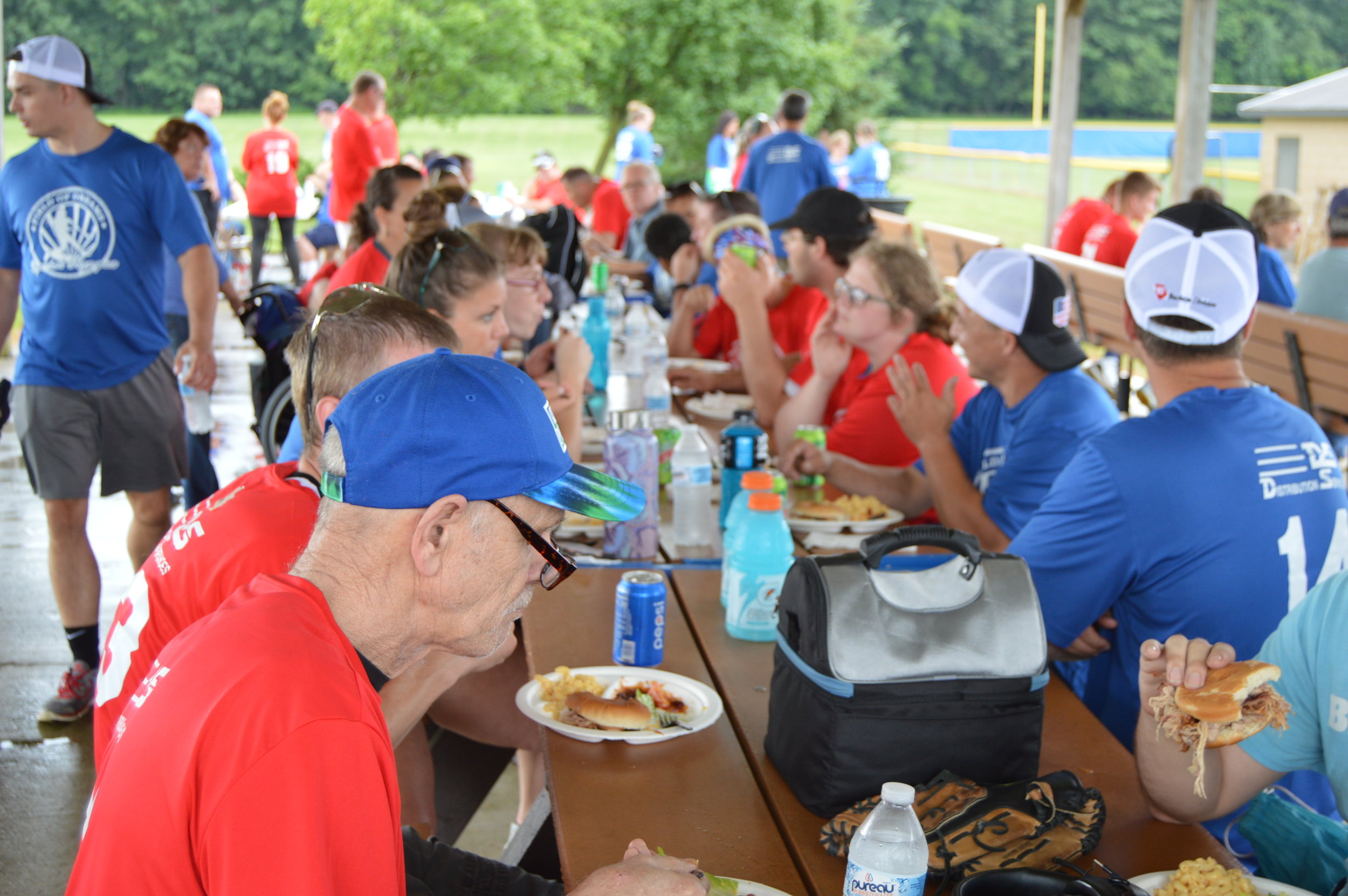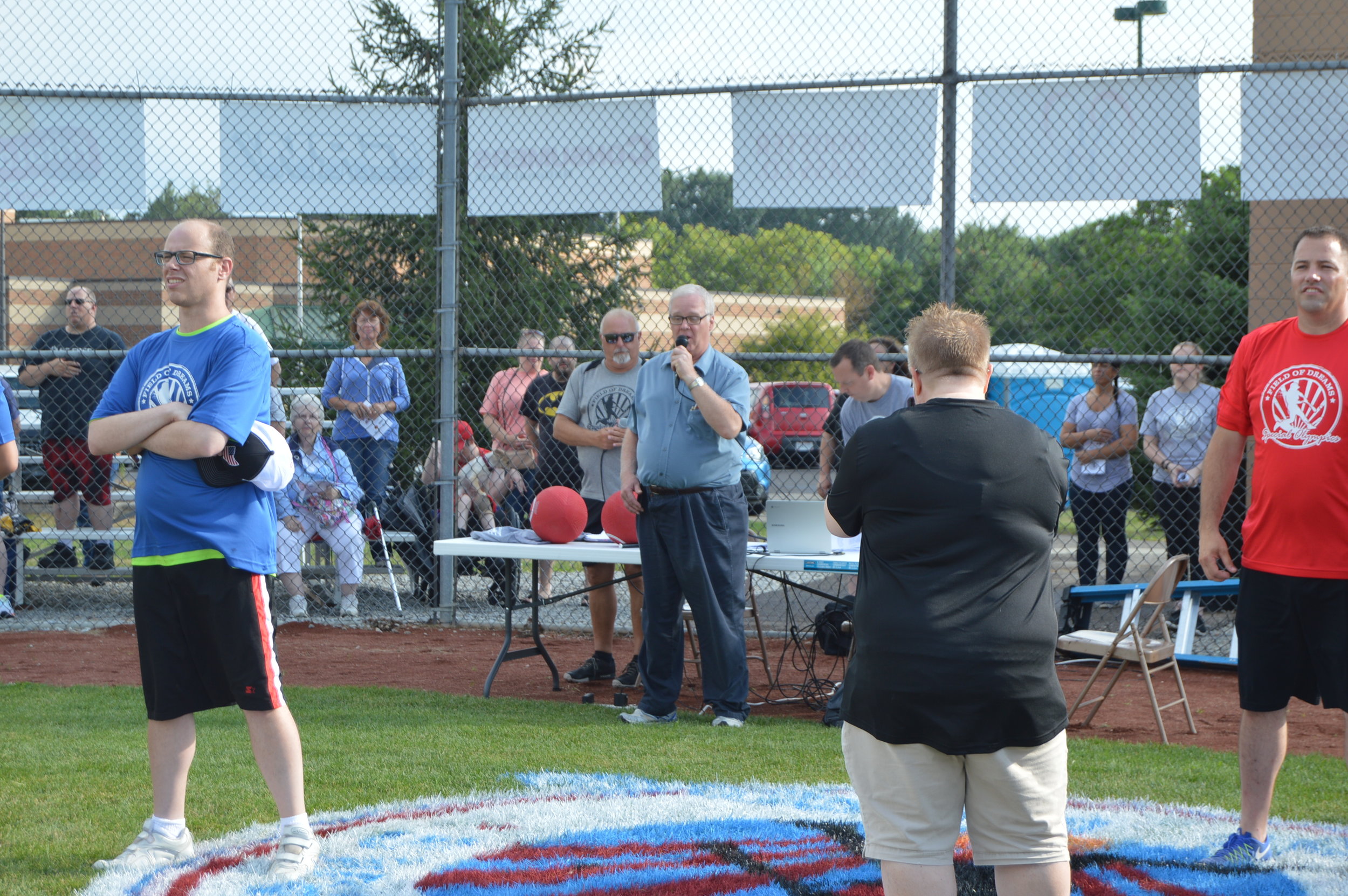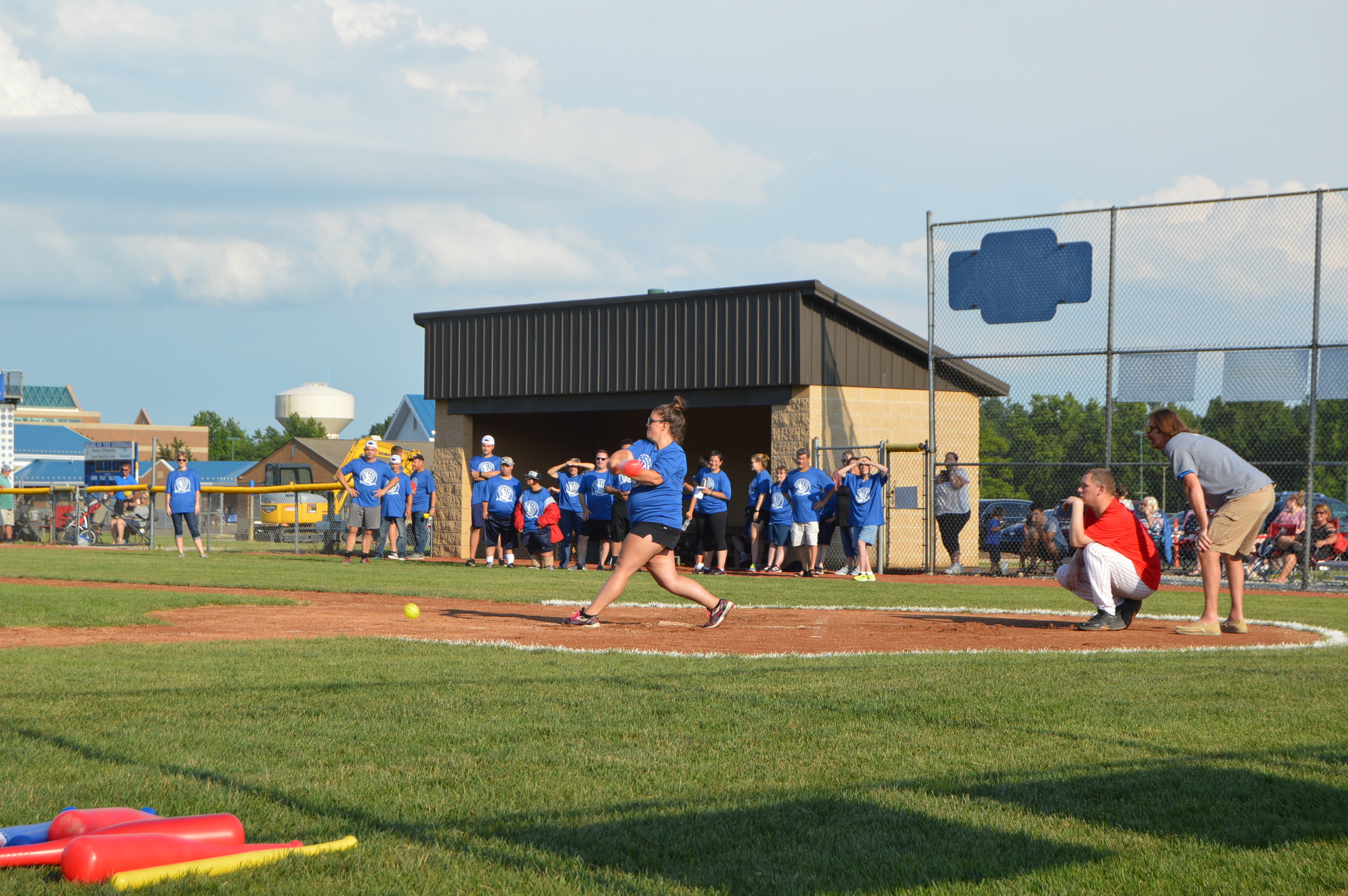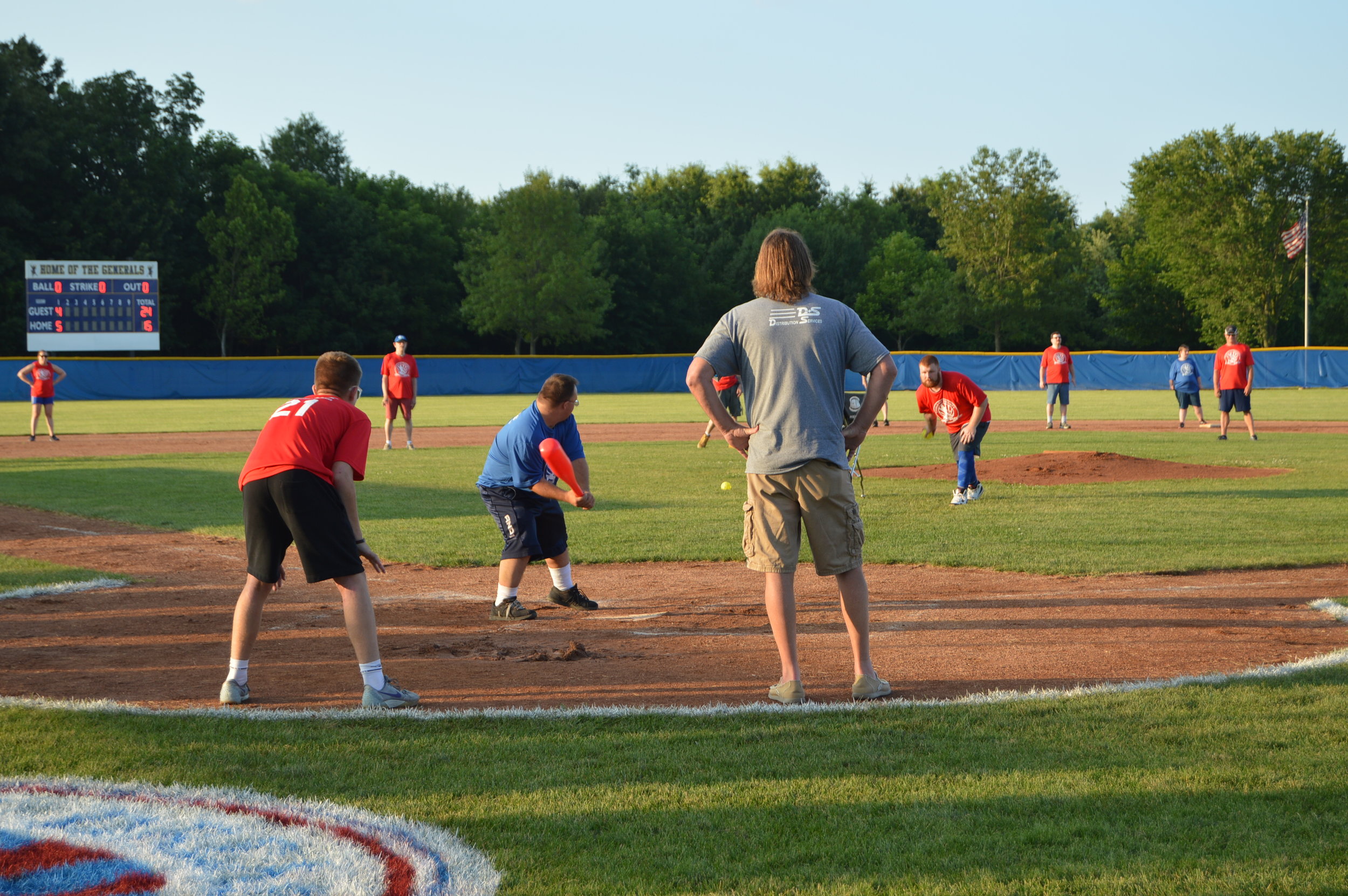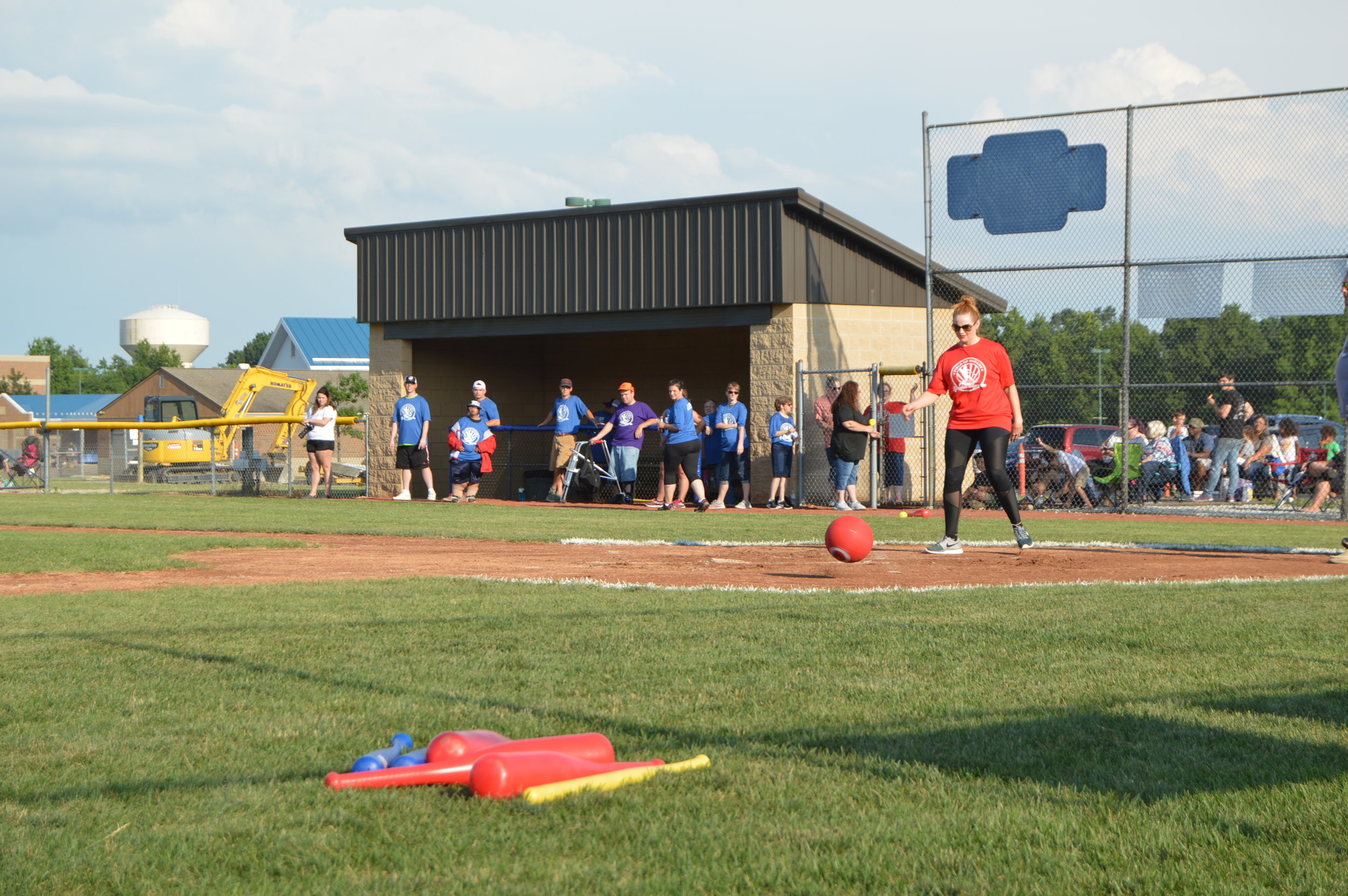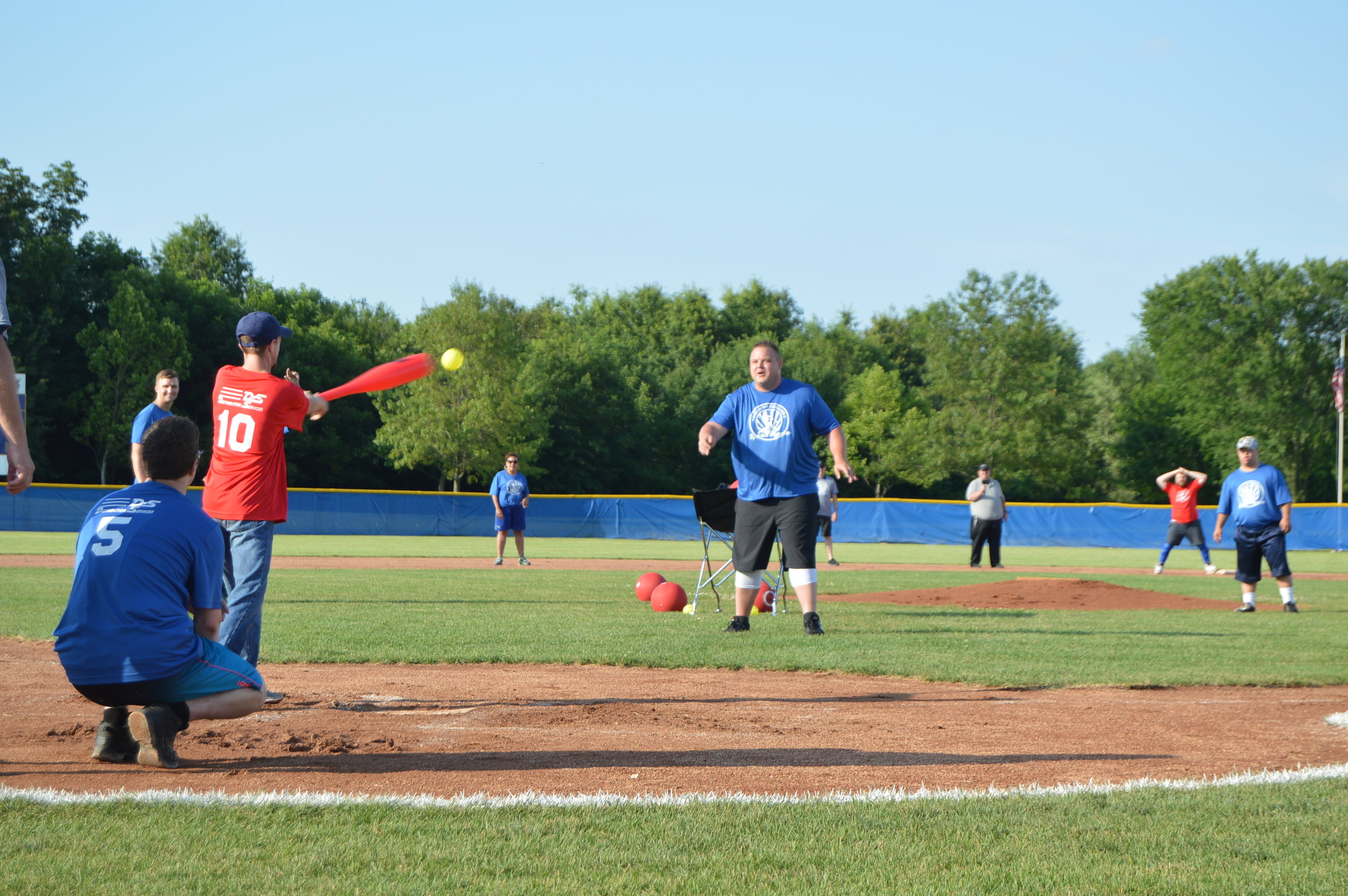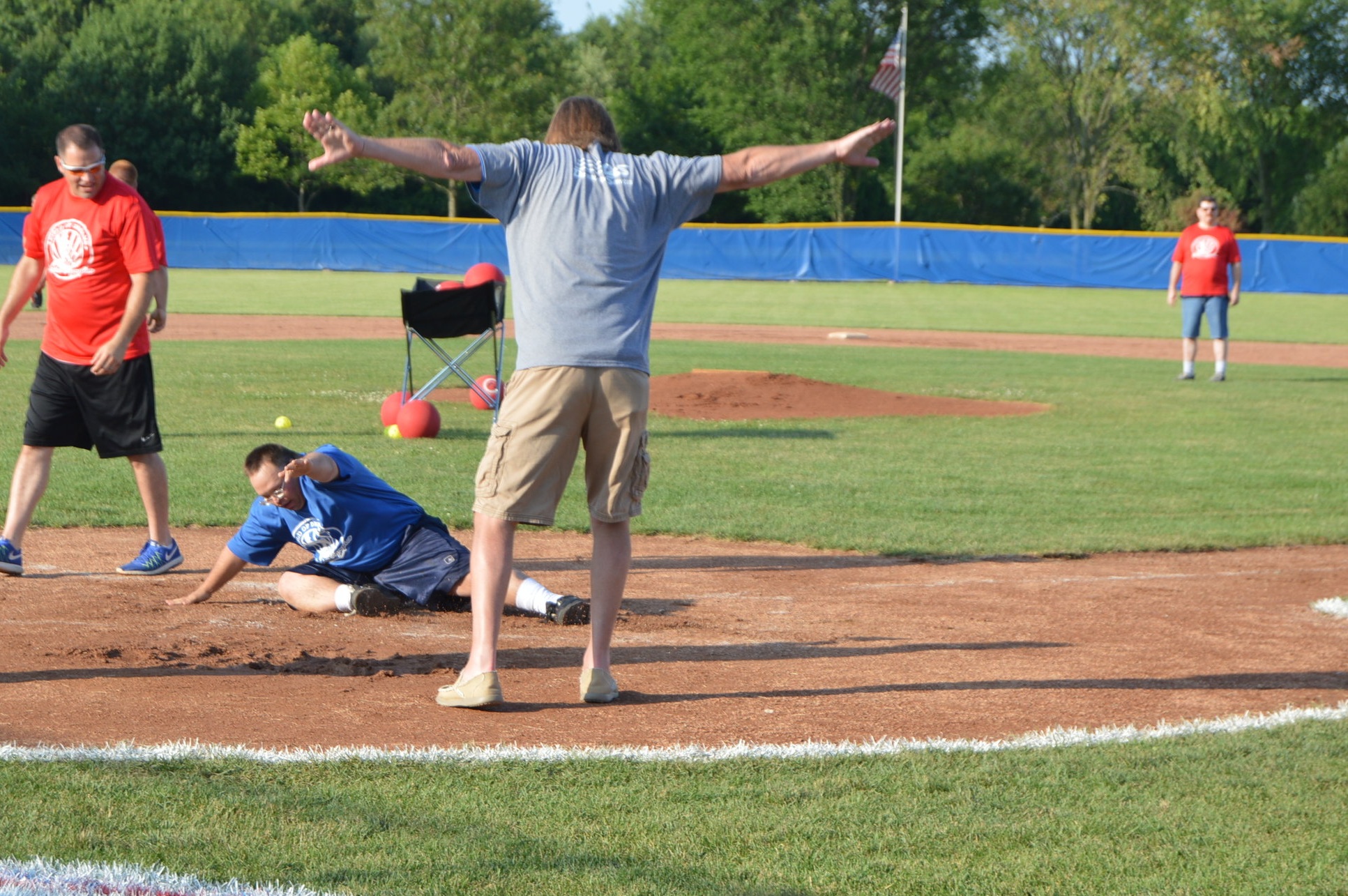 WATCH HIGHLIGHTS OF THE 2019 GAME BELOW!